We appreciate our guests!
On several independent travel sites, hear the firsthand experiences of vacationers like you about the impression Boise Guest House leaves behind. Read a few of our recent reviews below. If you've stayed here before, please leave us a review! We'd love to hear your feedback.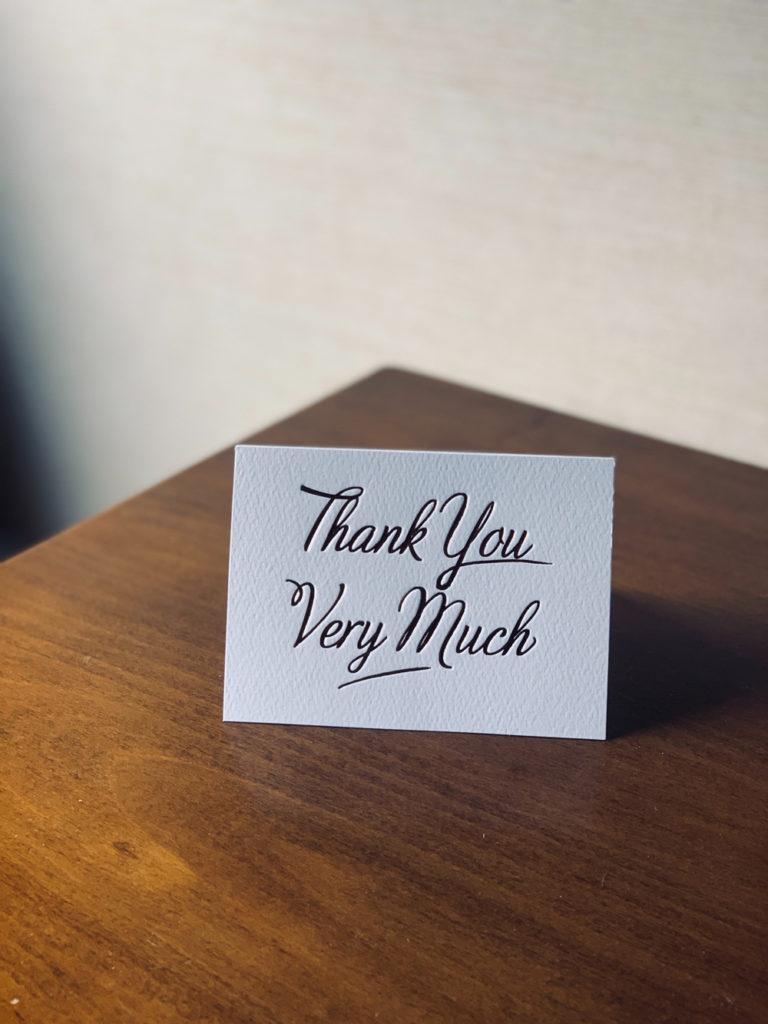 Positively amazing rooms. I definitely recommend the nature room for the bath tub. It was so charming and has all of the amenities you could ever need ! I loved the double entrance in the nature room, and I loved the area. The room itself was so beautiful
Jacquie D.
July 202
Our stay at the Guest House was perfect. The suite had everything we needed and more. Definitely a home away from home. The stunning yard was a peaceful retreat at the end of busy days. You cannot beat the location, walk or bike to anything you need. I can't say enough about the staff and owner. Everyone we met was so helpful, kind, and accommodating. They go above and beyond to make you feel 'at home.'
Neal
Expedia, March 2020
I wish I had days to spend and enjoy
A beautifully remodeled downtown Victorian. Beautiful room. Beautiful view. I wish I had days to spend and enjoy.
Derek
Expedia, March 2020
The BGH continues to be the best place to stay in the great Boise area
Tim A.
"I have been coming to the Boise Guest House for many years now. Sometimes I come 2-3 times a year in combination with my wife. (...) The location is adjacent to downtown without all of the noise and traffic. An easy walk or quick bike ride has you right downtown or on the greenbelt. We typically stay in the Animal Suite that has a door on the outside on the front porch. Perfect for reading and relaxing. That said I think I have stayed in each suite at the BGH all are wonderful. I cannot recommend this place any more highly. " Sept. 2019
Fabulous Boutique Guest House
Leslie
This is a fabulous boutique guest house. We stayed four days at the Story House. It was super clean and well designed/decorated. One of the best remodel of an older home into a guest house I have ever seen. Very classy and quaint! The kitchen was easy to use when we desired and well stocked for a studio apartment with a decent size refrigerator. The location cannot be beat as we could easily walk to many choices of eateries and entertainment. Price was reasonable - A class ``A`` location and studio! Super location for Uber when needed.
Feb. 2019
Could not have been happier
Dirk L.
My wife and I spent 3 nights at the Boise Guest House, and could not have been happier. The property is beautiful. The location is perfect, well within walking distance to many restaurants, bars, activities, and the River Greenbelt. Chris and Lois went above and beyond to make sure our stay was outstanding. We stayed in the ``Travel Suite.`` It was roomy, well furnished, and has an enclosed back patio area that feels like a retreat. We enjoyed bringing our meals in or cooking in the kitchen, and sitting near the fountain outside for dinner. What a relaxing stay.
June 2020
Claudia C.
"Found Boise Guest House online while searching for a hotel near my downtown Boise destination, for business. I typically stay at your ``run of the mill`` business hotels, but the price and location were perfect so I booked. I arrived late (after 10 pm) and had received check-in instructions beforehand. Check-in was seamless. When I unlocked the door to the Nature Suite, I honestly sighed with delight! It was so warm, welcoming, homey, and inviting. Everything I needed was there, with no detail overlooked. Clean, comfortable, and such a welcome respite for a weary business traveler. If I ever get to Boise again, on business or pleasure, I will look nowhere else but the Boise Guest House!"
Oct. 2019