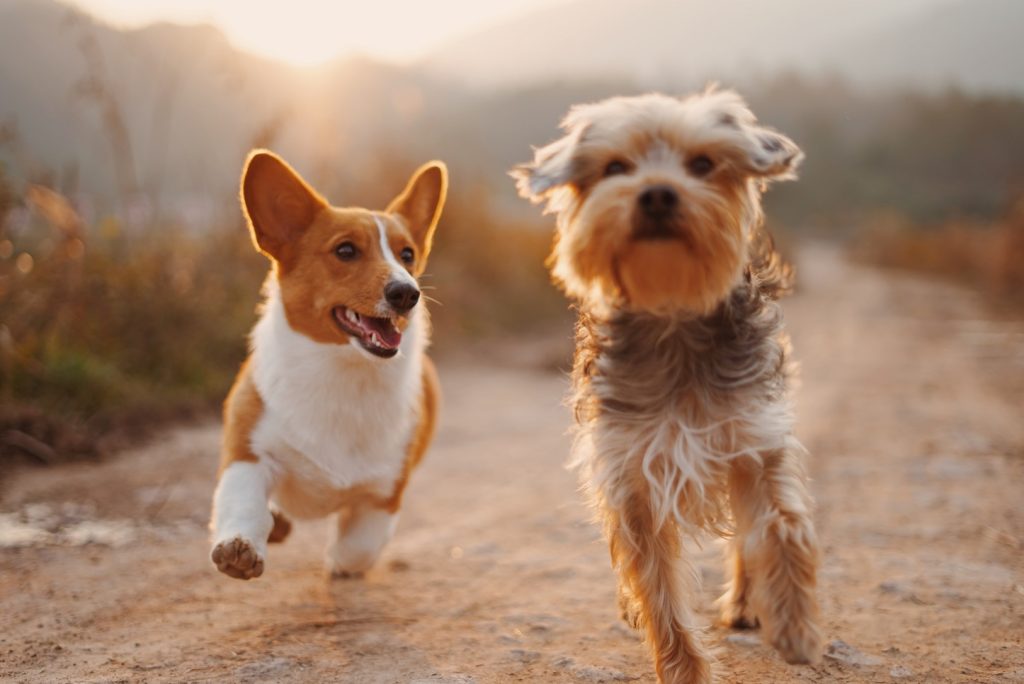 Thank You For Understanding
Your pet has been allowed here under special consideration. Thank you for reading the following information. With your cooperation, we can continue to make the Boise Guest House a pet-friendly accommodation.
Pets are $50 each, per week (for up to 6 days) for short term stays.
Weekly and monthly stays will have a maximum of $100 per month
Dogs are welcome in all of our suites except the non-allergenic Animal Trophy Suite.
Puppies under the age of 1 year are not quite yet welcome to stay with us. We cannot accommodate cats in the suites. We apologize for any inconvenience.
Our backyard is welcome to all of our guests for use as well as your pet. Please do not leave your dog in the backyard unsupervised. Also be aware that there are two gates for access.
Pets are not allowed on the bedding, couches, or other furniture. We will charge an extra $25 for every duvet cover that has to be removed in order to remove the hair. Extra cleaning fees will apply on furniture and bedding cleaning w/ excessive amounts pet hair.
The nearest off-leash dog area is actually close and has a pond. It is at a park called Fort Boise, and is just off of Reserve and Fort Street, about ¼ mile away. The trails at the end of 6th street are also a great off-leash friendly dog area.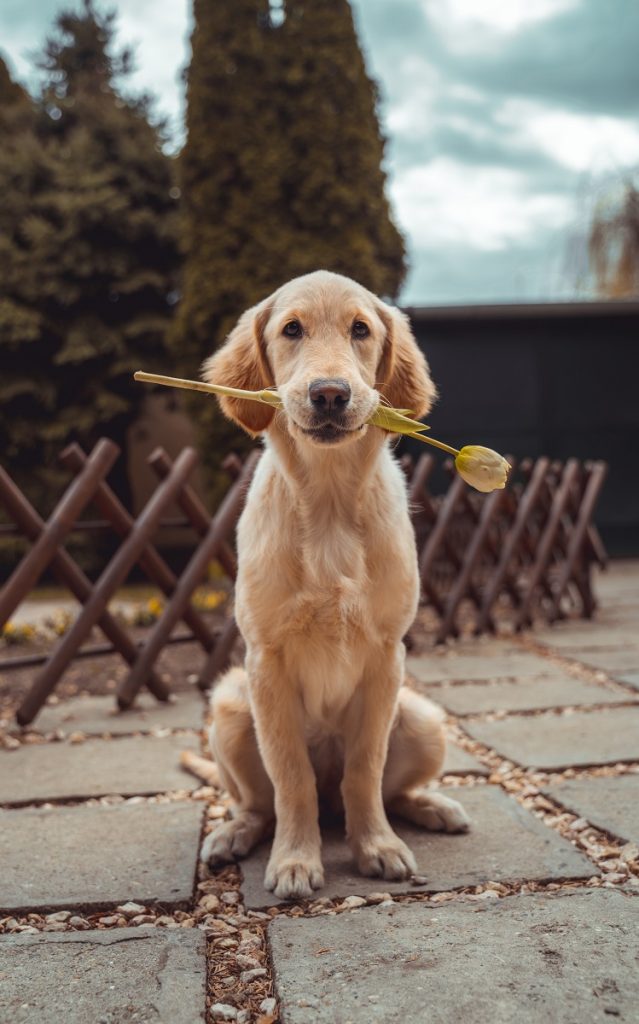 Dog are allowed in Suites 2, 3, 4, 5, and 6. Please note that Suite 1 is allergy-friendly and follow the signs on the door indicating this.
Owners are expected to clean up after their pets. We provide you with the bags to do so. If you require more, feel free to ask.
We have a strict no-barking policy, so please make sure your dog is completely comfortable with the situation. Pets are not to be left in the suite unattended. If you are to leave your dog, please crate your friend. We will immediately notify you if there is barking.
We reserve the right to charge full replacement costs for any scratched doors, trim, window frames or flooring.
 Dog Parks: Boise is second only to Portland in number of dog parks per capita. See this guide to Boise's off-leash dog parks around the area.