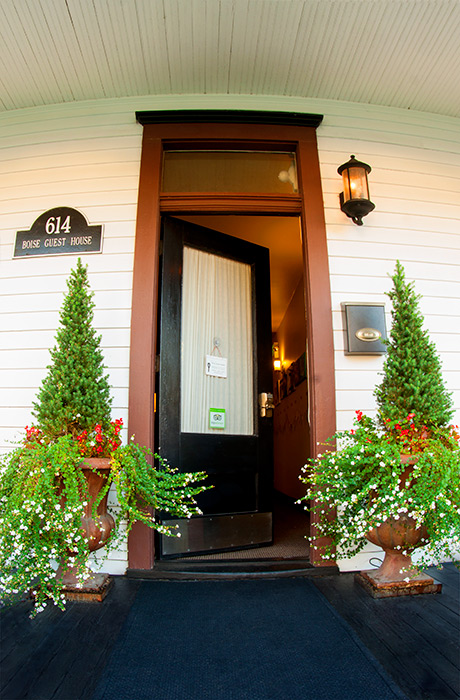 Philosophy
We're a hands-off accommodation. We value your privacy while you are staying with us, and have designed a lodging experience around that concept. You have your own little space to yourself for the duration of your stay. Our operations manager is on call and only blocks away for any special requests. If you need anything, please text or email us.

Payment
The Boise Guest House has a self check-in process and no formal front desk. We require a prepayment for all stays at the Boise Guest House.  Your prepayment guarantees your stay in a particular suite. In certain circumstances we may ask to upgrade your stay to accommodate a longer stay for another guest.  We require a credit card (not a debit) at the time of booking. We may additionally place a $200 deposit on your card in advance of your stay for a damage deposit.
Check in & Check out
Self check-in info will be given to you upon booking. Check in time is 3 pm and check out time is 11 am. If you stretch out your stay beyond this time, please note that a $25 per hour fee applies. Please leave your key in the black bureau where you collected it and leave the door locked behind you. Please remove any opened food-related or cooking refuse when you leave and we will clean the rest. Unopened food may be left in your suite and we will donate it to someone in need.
Cancellation
All stays are prepaid due to the self check-in policy and the unique sizes of our rooms. In the event of a cancellation, we will  retain a 10% processing fee that includes merchant refunding fees. Inside of two weeks, we will refund 50% of your stay, unless we are able to rebook the suite. Within 48 hours, we do not offer a refund unless we rebook the suite. In the event we can rebook your suite, we will still retain a 10% processing fee. Please note that reservations booked for Thanksgiving, Christmas and whole house reservations will be charged a cancellation fee of 25% due to the difficult nature of rebooking these dates, as travelers plan their holiday vacations months in advance.
Parking
Off-site parking is free for our guests. We have six off-street parking spaces designated for our guests. Please enter the parking lot from 5th street so that everyone is parked at the same angle. The Boise Guest House is not responsible for your vehicle; please lock your car and bring your valuables inside. There is also street parking on a first come, first serve basis.
Pets
Dogs are allowed under certain circumstances in our five pet-friendly suites (we're sorry, but no dogs allowed in the Animal Trophy Suite). Pets are $50 each per week (for up to 6 days) for short term stays. Weekly and monthly stays will have a maximum of $100 per month. You may prepay this fee in our online booking section. Please keep pets off of the furniture or there will be an additional cleaning fee. We do provide extra doggie waste bags if you need them. Please pick up after your pet, report any damage to us immediately, and do not leave them in the back yard unattended.
Forget Something?
We have a few items in case you forgot something major to get you through the night. The bureau in the main entrance, as well as the red bureau upstairs, have various items for your comfort such as a hair dryer, unopened toothbrushes, first aid, doggy bags, etc.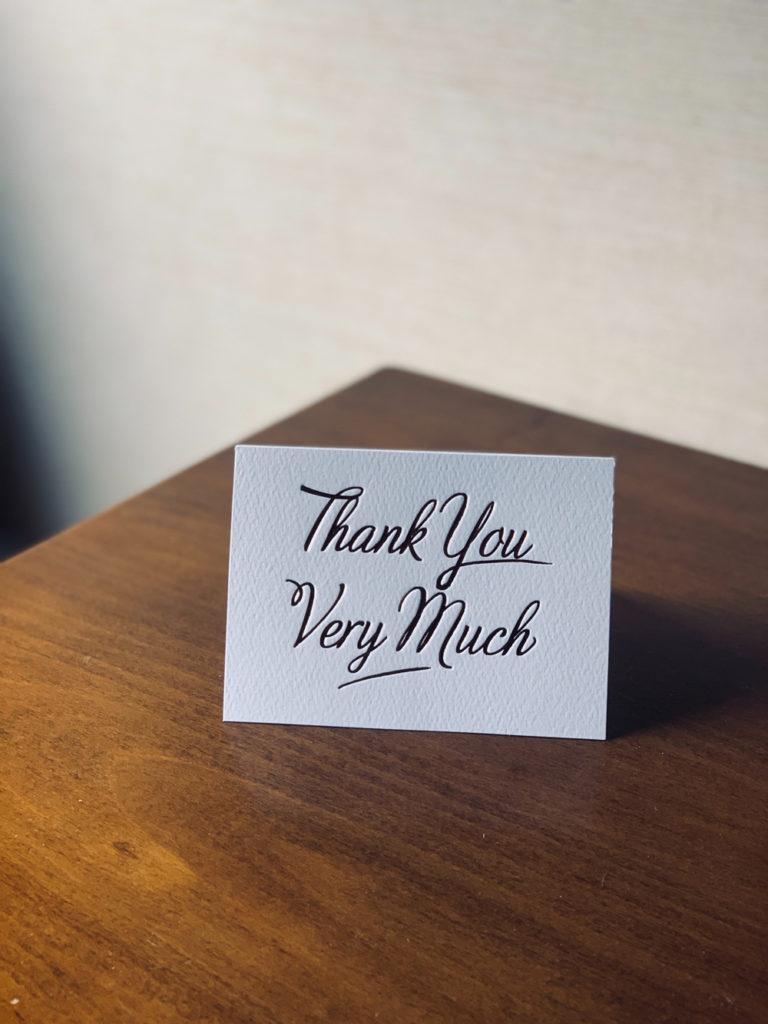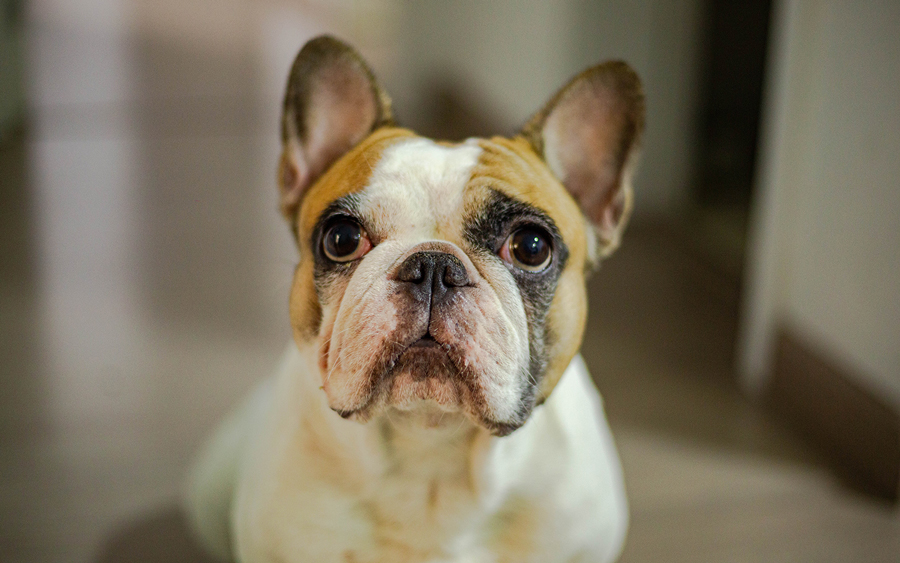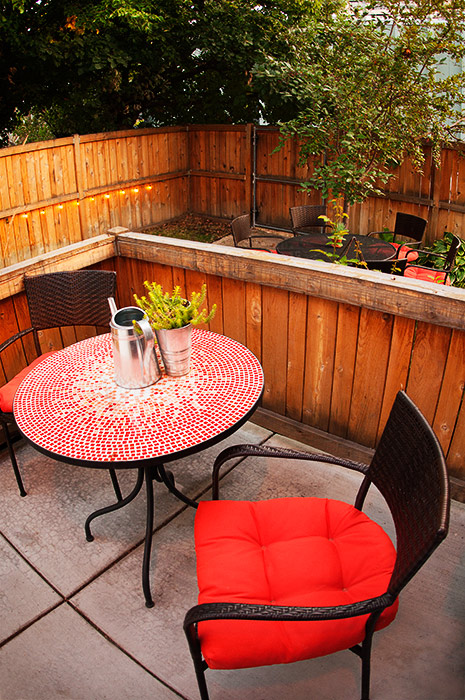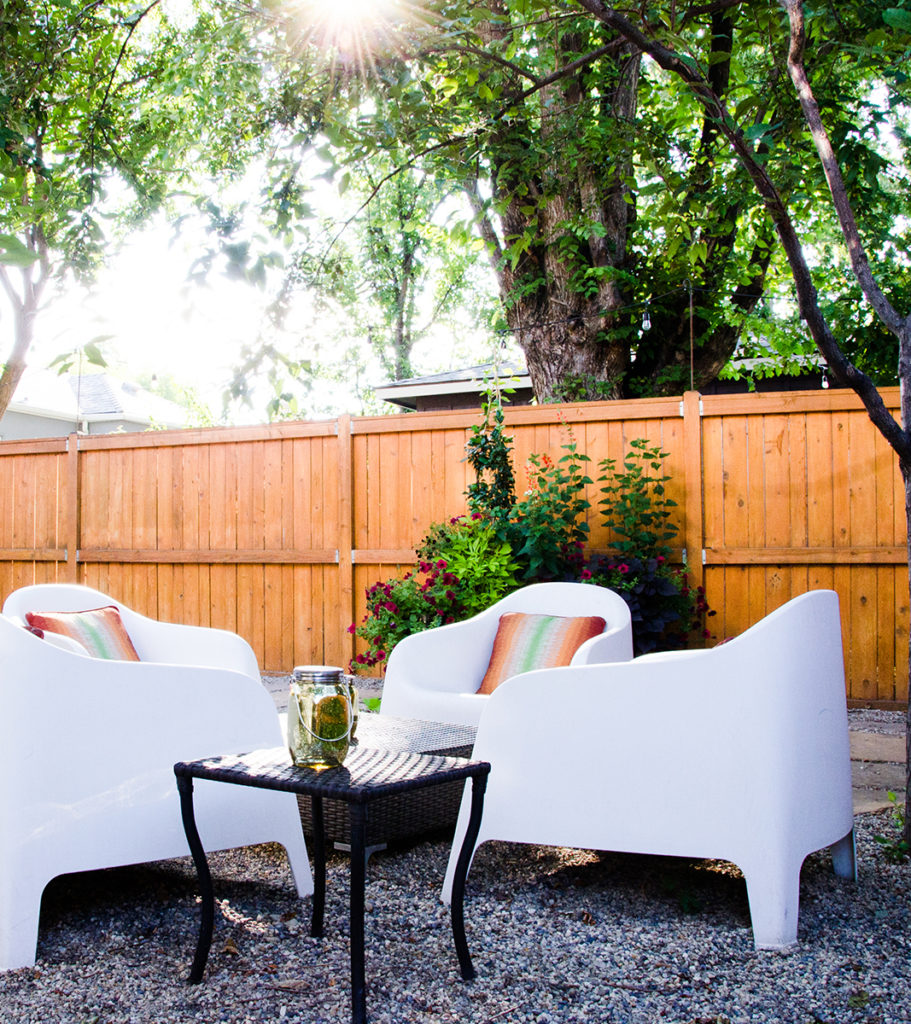 Backyard Garden
The garden is a public place for our visitor's use and includes a gas barbecue, picnic table, and seating. It is available on a first come, first serve basis but is free to use! Enjoy!
Recycling & Garbage
We definitely support reuse and recycling at the Boise Guest House and encourage our guests to separate their garbage! Boise provides one container recycling in the blue bin at the end of the parking lot; please see this list of City-accepted recyclable items. If you would prefer, please leave glass and other recyclables in the reusable bag under the sink and housekeeping will dispose of them in the correct containers.
TV & Internet Access
We have free wi-fi and smart TVs with streaming. The special access code for the wireless internet will be listed in your welcome packet when you check in.  If you prefer, we also have ethernet cables for a better connection. Each smart TV is equipped with streaming services such as Netflix, Hulu, etc. You will need your personal login information to access these. Each TV also has TVPlus with free live TV. We can provide a DVD player upon request.
Extra Pillows & Blankets
We store extra pillows in the baskets under the table on the stairway landing. We have stocked a variety of pillows in the rooms for various comfort levels. Occasionally, we also store extra pillows in the closets and dresser drawers. There is a quilted blanket on each bed as well as a down comforter. If you have any special needs pertaining to bedding, please let management know so that we can make your stay comfortable.
Heating & Cooling
All of our suites have seasonal air conditioning units and baseboard heaters. Please be aware of bedding near the baseboard heaters. In an effort to be an environmentally friendly business, we have turned off the heat/ac before you arrived (under mild conditions). Please conserve energy by leaving your air conditioners or heaters on low when you leave the space; the rooms will heat up and cool down very quickly due to their small size! We also have fans in each suite.
Housekeeping & Cleaning Supplies
Housekeeping services can be arranged for daily or weekly service for an extra cost. If you would like to clean your own space, there are various cleaning supplies in each suite, including extra paper towels, toilet paper, cleaning rags, all-purpose cleaner, a broom and dustpan, etc. We provide cloth kitchen towels for drying dishes that can be set out with the linens at the end of the week. As per your request, we can also arrange to set out vacuums or any additional cleaning supplies.
Laundry
The complimentary laundry facilities are located in the basement at the back of the facility. You can get there by walking towards the back of the parking lot and entering through the gate into the back yard. The key code you used to get into the building will correspond with the basement access. We have a washer and dryer available for your convenience and use prior to 10:00 a.m and after 3:00 p.m.
Ironing boards and an iron are in each room for your convenience. Please ask management for more towels and sheets as needed, and we will be happy to bring them to your room. There is a full size ironing board available upon request.
If you would like your personal laundry sent out with the sheets, we can arrange to have any clothing items taken in on Mondays and delivered Fridays.
Management & Emergencies
If you have any after-hours questions, suggestions or ideas, please contact us. The smartphone-wielding operations manager is just down the street and can help with lockouts, internet connections and more. In the rare instance the electricity goes out at the Boise Guest House, we have flashlights in the main hall black bureau or under the sink in each unit. Fire escape ladders are in the closets in the two upstairs bedrooms.
Damages
Thank you in advance for your care of the historic Boise Guest House. We acknowledge the difference between daily wear and tear and gross negligence. The Boise Guest House retains the right to charge our guests for any extensive damage to our suites. Please be responsible with our space and furnishings as you would to your own home. Please be especially mindful of our fragile antiquated sewer system, and refrain from flushing anything like baby wipes, makeup removers or feminine products down the toilet or excessive hair down the drains.
Smoking
There is no smoking in the rooms or at the facility. Smoking at the Boise Guest House will result in a minimum $250 damage fee. Please help us keep this beautiful old home in pristine condition!