Get Out And Explore Boise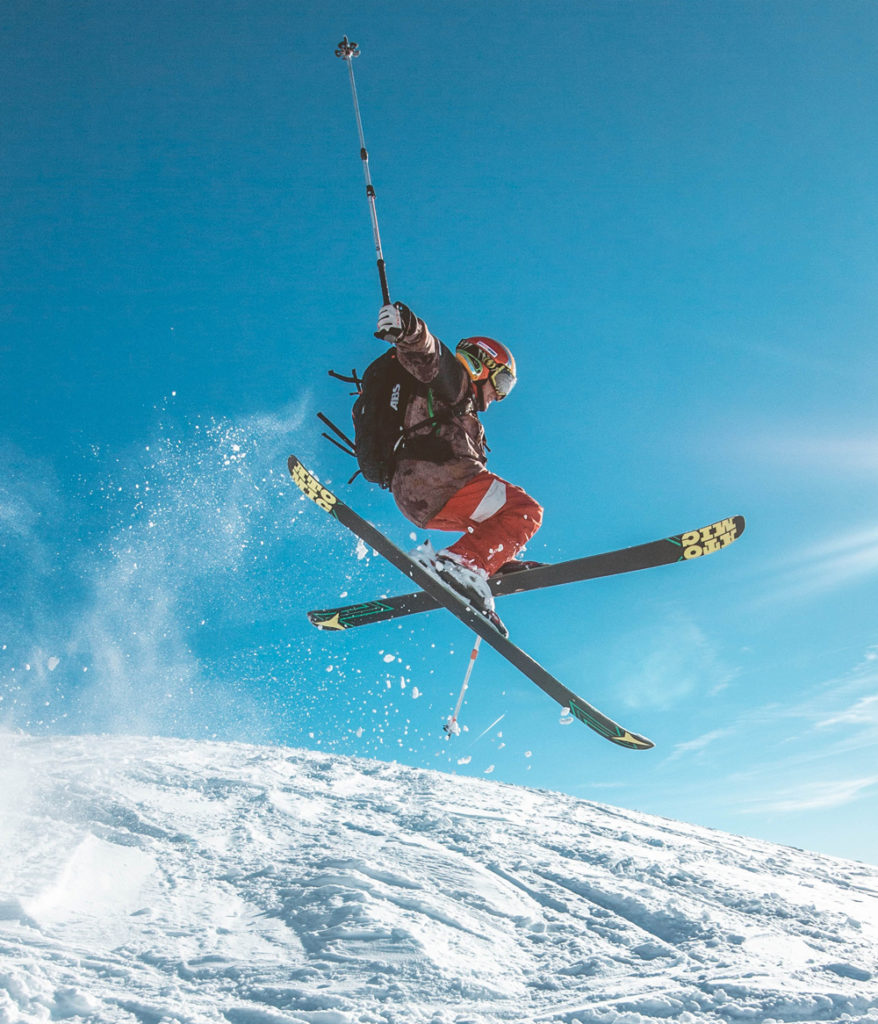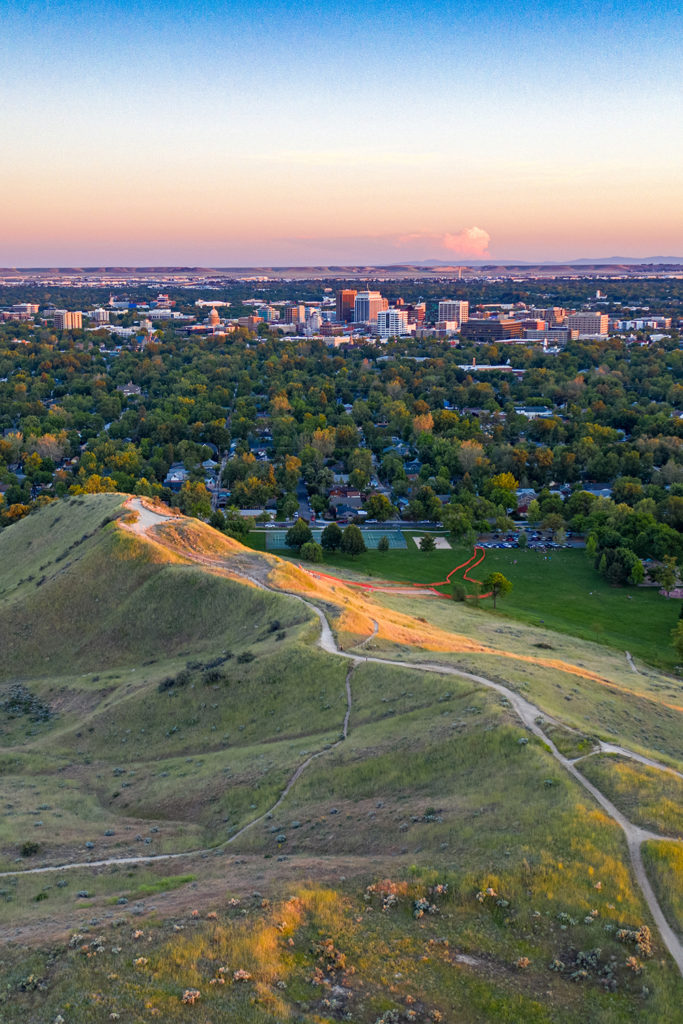 In Boise, you can really live it up. Whether you enjoy the outdoor or indoor scene, get out and about in a matter of minutes from Boise Guest House.
With the foothills immediately to the north, the Bogus Basin ski resort 20 minutes beyond that, and the largest protected land coverage in the lower 48 just outside the capitol city, Idaho has what it takes to make an outdoor enthusiast fall in love.
The nightlife and cultural activities are just as wide-ranging and engaging. So get out and explore, then come back to Boise Guest House to sleep it off, and dream of what to do next.
Outdoors: Rock climbing. Golf. Trail running. Skiing. Mountain biking. River rafting. When you need outdoor inspiration (or perspiration), this is your place to call home.
Music: Boise harbors a talented and diverse music scene. Check out who's playing during your stay at the Boise Weekly music guide.
Nightlife: Everyone gets together on a few blocks near Boise's core. Hear live music at Pengilly's, a pub with a Parisian burlesque meets old west vibe. Drink historically-inspired cocktail creations at the posh Mode Lounge. Grab a bite and a drink at varied downtown breweries and distilleries. Or dance at the clubs on 6th and Main.
Culture: Boise Art Museum. Idaho Shakespeare Festival. Trey McIntyre Project. Boise Contemporary Theater. Story Story Night. Seriously inspiring institutions call Boise home and amazing events happen here all the time.