Explore The City Of Trees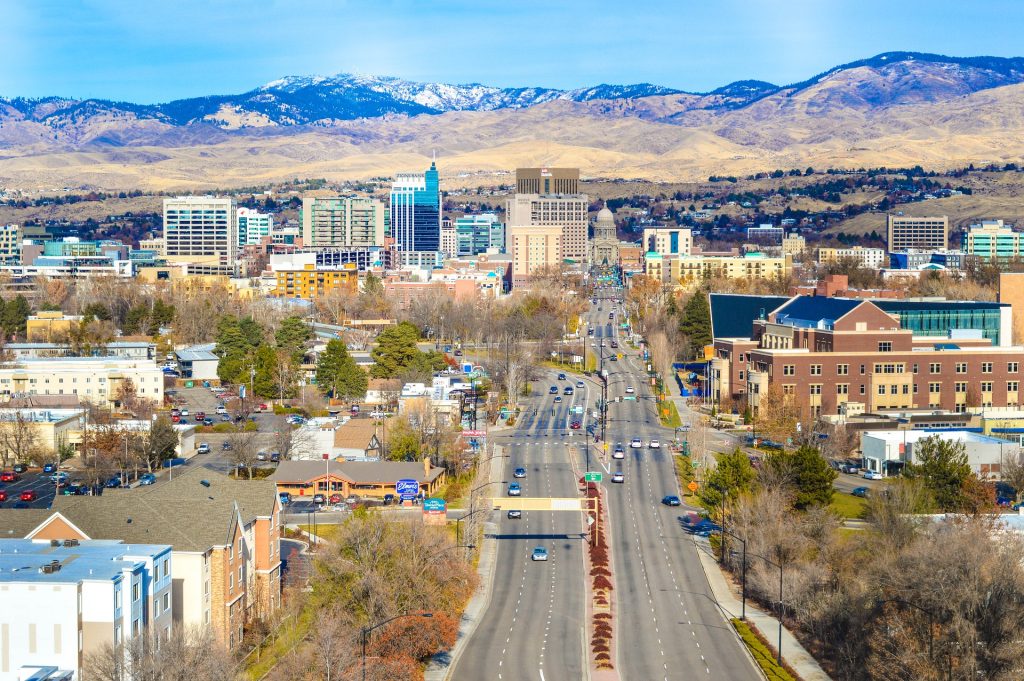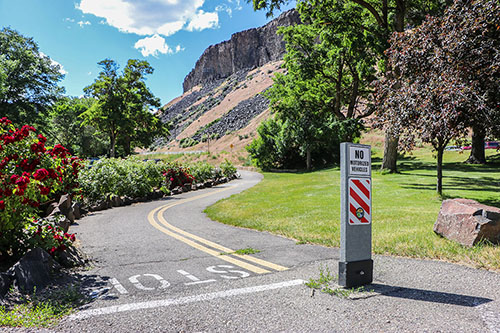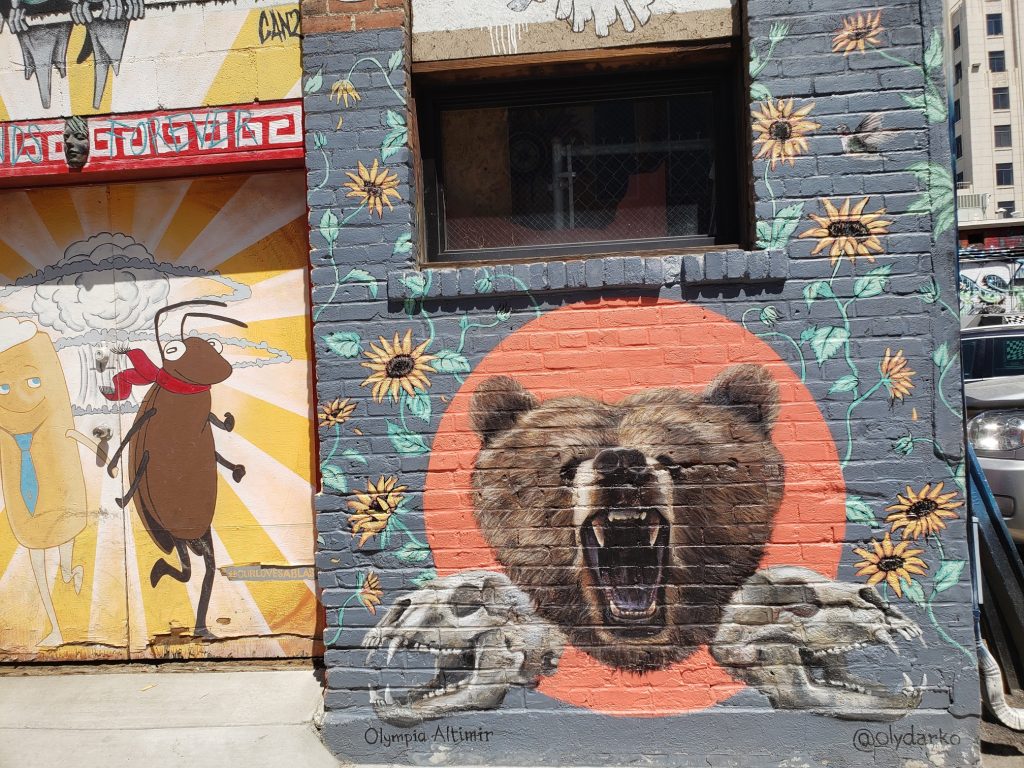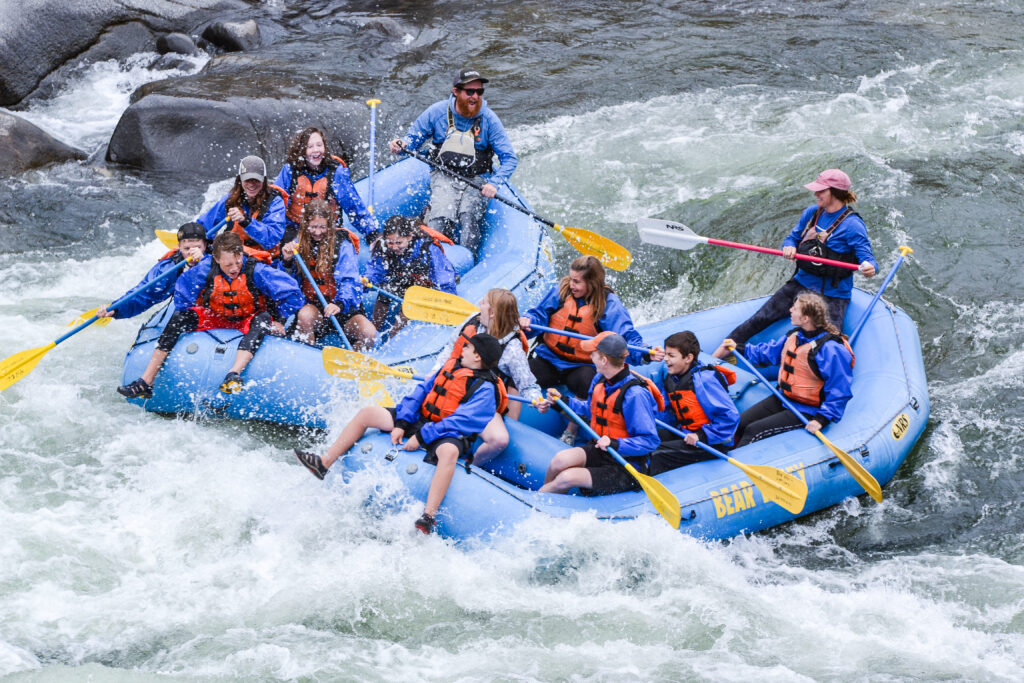 Boise is the place with everything, but with nothing too far away. As a central economic and cultural outpost in the heart of the west, and the largest metropolitan area in a 300-mile radius, Boise offers a lively scene in a concentrated area. The thick of the action lies only a few blocks away from Boise Guest House, a relaxing alternative to the hotel routine.
Downtown and beyond, everything waits for you. So eat, drink, and play. Then come back to Boise Guest House for welcomed rest on your stay.
Check Out The City Of Boise's Website
"Welcome to Boise, Idaho—the last great place in the American West."
–National Geographic Adventure: "Boise, to put it mildly, has been on a roll."
–Outside magazine, naming Boise the #1 town in America.
Capitol: You can see the elegant dome from our suite windows, and walk to tour this marble seat of Idaho government with tangible architectural power.
Historic Downtown: The old Boise downtown spans a few charming, brick-infused blocks with bustling restaurants and shops.
Foothills: Head north, and get fresh air with views to feed your soul. Trailheads start just north of Boise Guest House for the 100-mile protected trail system called Ridge to Rivers.
Dog Parks: Boise is second only to Portland in number of dog parks per capita. See this guide to Boise's off-leash dog parks around the area.
Museums: Boise offers a wide variety of cultural attractions that will enrich your understanding of the Treasure Valley. Visit the World Center for Birds of Prey, the Boise Art Museum, the Old Idaho Penitentiary established in 1872, and many others.
Basque Block: Boise is home to the largest Basque population outside of Spain. A block downtown is dedicated to the unique Basque culture, with dining, history, art and bars. Don't miss the Basque Museum and Cultural Center.
BoDo: An abbreviation of Boise Downtown, BoDo holds a theater, fashion boutiques, galleries, the Knitting Factory music venue, and restaurants.
North End: With Victorian to mid-century architectural styles, this historic district of the city is a sight to see.
Hyde Park: Tucked in the North End are a few quaint blocks with a hip attitude, restaurants and shops.