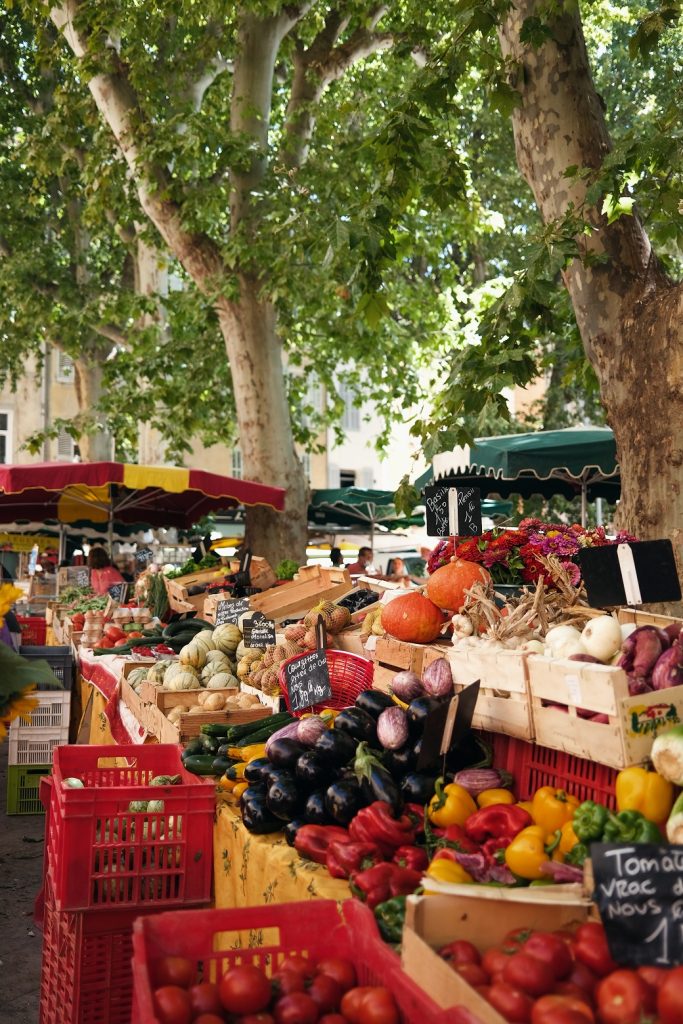 The full-scale kitchen in every Boise Heritage House suite gives you a taste of home away from home. From a French coffee press to a professional chef's knife, our modern kitchens include the finishing touches and essential elements you want on hand when cooking up an appetizing vacation.
When you'd rather eat out, the restaurants nearby are diverse and noteworthy. From fine dining to brew pubs to ethnic or local-focused cuisine, you have your pick of the most interesting and award-winning food in Idaho—all in walking distance.
Kitchen Amenities: In the Boise Heritage House communal kitchen, you'll find tasteful design with an oven and stove top, microwave, glasses and dishes, cookware, coffeemaker, French press, silverware, chef's knife and more.
Groceries: To pick up supplies, take your pick. Stop at the Boise Co-Op (888 W. Fort Street), a green and sustainable grocery store in the North End, or head to the low-cost and expansive WinCo (110 E. Myrtle Street) a few blocks south. Trader Joe's (300 S Capitol Blvd) and Whole Foods (401 S Broadway St.) are two new grocery stores nearby.
Local Markets: Be sure to check out the seasonal Boise's Farmer's Market and the Capitol City Public Market downtown on Saturday mornings 9am-1pm, April – December.
Dining Out
Experience the flavor of the town with the vast majority of the culinary talent and restaurant concepts in the city located only blocks away from Boise Guest House. Whatever you crave, downtown Boise has it all.